I'm currently on vacation in Minneapolis and picked up a few magazines to read on the way home, including this one: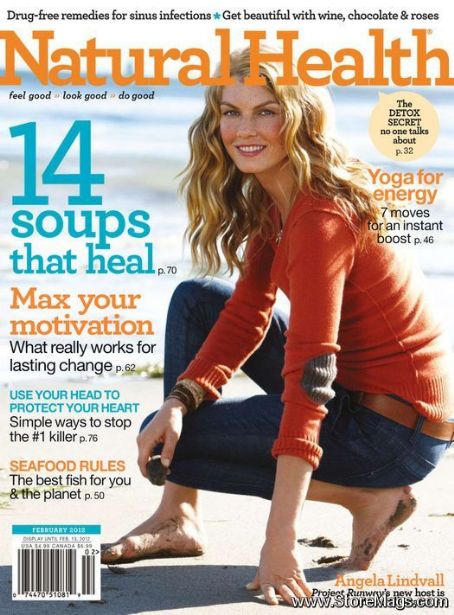 I was flipping through the pages and came across an article called
Max Your Motivation
. After taking a quick quiz, I was labelled "A Thinker" and basically had my life described to me in the first few sentences-- an avid reader, questioning everything and has a love for documentary films :)
But after describing what "A Thinker" is, the article talked about as a thinker, I tend to research subjects to the death and that I might have a problem asking others for help. Both of these things are true. I spend days researching new food, exercises and facts, even when I have a prime source right in front of me. While I don't think research is bad, I find that I can and will delay actually trying the foods or classes that I'm learning about-- just so I can have a little more information.
Their advice? Letting those who are more experience help you. Which is something I'm planning on doing, starting NOW. That crazy looking dish on your blog? I might email you about it. I'm going to ask the ladies at the gym what they thought of the new yoga class. And after making sure I know how to properly try an exercise, I'm going to try it, instead of spending more time googling it.
What about you? Do you like to research new things? Or are you more of doer?